Education
Enjoy these courtesy or reduced-price training programs for you and your team.
TIPS - Alcohol Service Training & Certification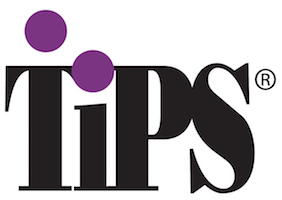 TIPS® (Training for Intervention Procedures) is the global leader in education and training for the responsible service, sale, and consumption of alcohol. Proven effective by third-party studies, TIPS is a skills-based training program that is designed to prevent intoxication, underage drinking, and drunk driving.
Benefits
Wherever alcohol is sold, served or consumed, TIPS® offers concrete benefits for your establishment, staff and community:
Establishment Benefits
Minimize property damage caused by intoxicated patrons
Protect your bottom line by reducing penalties for alcohol violations.
Legal Protection - In third-party liquor liability lawsuits, TIPS provides a "reasonable efforts defense." Read more about Understanding Liability.
Regulatory Compliance - TIPS training satisfies the requirements in most states that regulate server training. View the regulations in your state.
Insurance Discounts - Many insurance companies provide discounts to establishments whose employees are TIPS-certified. View TIPS Verified Insurance Agencies.
Enhanced Community Standing - TIPS leads the way in framing the debate about responsible alcohol service and clarifying the distinction between drinking and drunkenness.
Staff Benefits
Help workers avoid serving alcohol to minors
Staff Professionalism - TIPS training enhances the skills of your employees who in turn offer improved service to your customers.
Community Benefits
Reduce human tragedy resulting from drunkenness and drunk driving.